Professional Auto Tinting
100% Auto Tinting Specialist
Years of Experience

Computerized Window Tinting

Premium Quality Performance Films

Excellent UV Protection

Industry Leading Color Stability

Unprecedented Clarity

Impeccable Service Guaranteed!

Meet Core by Eastman Performance Films. We developed it with input from dealers like you. Core offers time-saving features and a pattern verification process for more accuracy and efficiency than ever before, going beyond film-cutting software to serve as your base of operations.

Core has a sleek desktop with shortcuts to save you time, but you aren't tied down. A seamlessly integrated mobile app puts pattern lookup, installation notes and more in the palm of your hand.

This is just the beginning, so get ready. The automotive film industry has never seen anything like Core before.

Learn More



ABOUT THE EVENT
WFCT 2021 Has New Dates — June 7-9, 2021
ABOUT THE EVENT | The International Window Film Conference and Tint-Off™ (WFCT) brings together all segments of the window, security, decorative and paint protection film industries under one roof for quality education, business-building and nail-biting competitions.
WFCT is sponsored, organized, and managed exclusively by WINDOW FILM magazine and Paint Protection Film (PPFMag) magazine. WINDOW FILM magazine is the only publication dedicated solely to the entire window film industry, designed to access all those who work in the film industry—bringing buyers and sellers in this special market together from all over the world. WINDOW FILM magazine and PPFMag are distributed worldwide to the film and PPF communities.


2021 SHOW HOURS (Monday - Wednesday)
June 7


2:00 pm – 7:00 pm





June 8




1:00 pm - 6:00 pm





June 9

10:00 am - 2:00 pm
Your Mobile Window Tint Solutions Of Delray Beach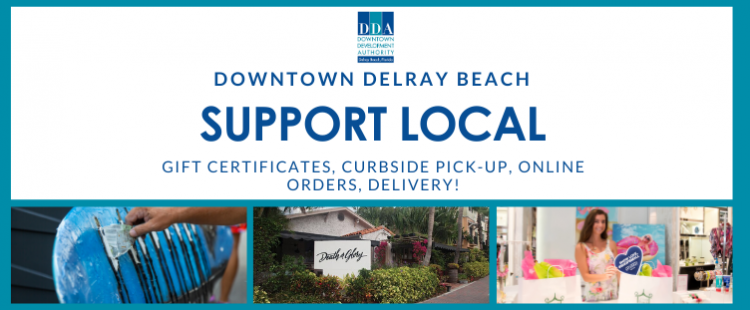 Tesla Car Window Tinting of Palm Beach is a U.S. TINT Window Tinting Systems Company. Copyrights 2020, Tesla Car Window Tinting Of Palm Beach. All Rights Reserved.